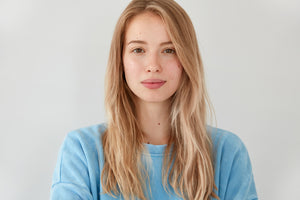 • beauty • best face serum • best serums • Circ-Cell • circcell • circcell skincare • clean beauty • clean skincare • Dew PH Perfector • glowing • healthy glow • healthy skin • luxury • luxury beauty • luxury skincare • skin care • skin circulation • skincare • skincare ingredient • skincare routine • wrinkles • youthful skin • youthful-looking skin
How did a brand-new skincare craze originate from one person's TikTok video? That's part of the joy of following influencers such as Ava Lee, and it's really brought the phrase...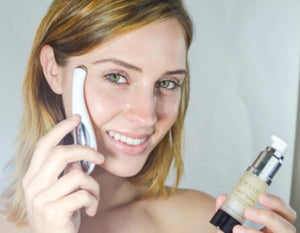 • abo eye serum • eyes • ingredient absorption • luxury skincare eye cream under eye circles • skincare ingredient
There are many ways to maximize the effectiveness of your skincare ingredients. Use product on clean skin, exfoliated skin is even better, make sure product is stored properly so that...