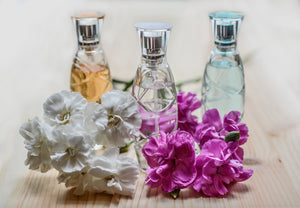 • Dew PH Perfector • DIY • essential oils • Extraordinary Face Oil
A facial mist has many purposes. Anyone, regardless of his or her skin type, can benefit from a DIY hydrating facial mist. You can also take them along with you...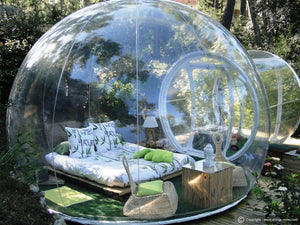 • anti-aging • Aromatherapy • candles • collagen • essential oils • luxury • recover • sleep • stressors
By getting a good night's sleep, you can keep your skin looking youthful and feeling great. With anti-aging becoming more of a priority, Circcell is here to explain how to...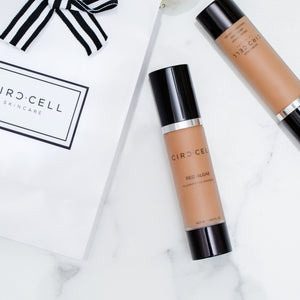 • clear complexion • essential oils • grape seed • grapefruit • lavender • Red Algae Clarifying Masque • skincare • tea tree • thyme
Many of us haven't left blemishes behind in our young-adult years, as they still seem to appear when you seek the clearest of complexions (weddings, interviews, and the like). That's...