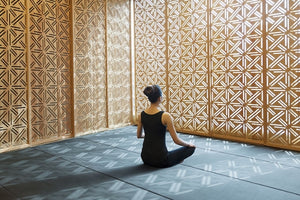 • acne • blemishes • eat clean • exercise • grapefruit • healthy • meditate • relax • sebum oil • skin care • skincare • stress relief • tips • vitamin c
When you're stressed, so is your skin. Ever notice how every time you're anxiously trying to meet a deadline or have loads on your plate, you unexpectedly see blemishes pop...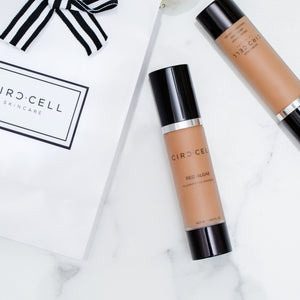 • clear complexion • essential oils • grape seed • grapefruit • lavender • Red Algae Clarifying Masque • skincare • tea tree • thyme
Many of us haven't left blemishes behind in our young-adult years, as they still seem to appear when you seek the clearest of complexions (weddings, interviews, and the like). That's...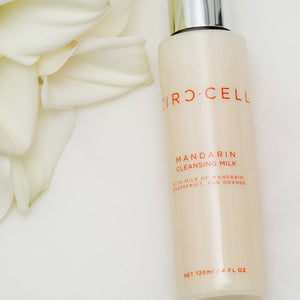 • aloe vera • Geothermal Clay Cleanser • grapefruit • lemon • luxury skincare • mandarin • Mandarin Cleanser • skincare
We are so thrilled to announce the latest skincare solution to our line of luxury, high-performance skincare: the Mandarin Cleanser (coming very soon -- click here to add yourself to...