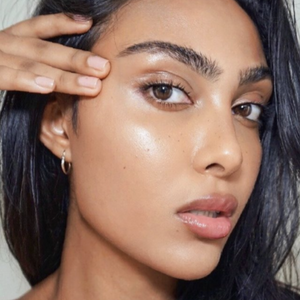 • abo eye serum • abo face serum • abo serum • beauty • Creme E.R.3 • Dew PH Perfector • facial oil • facial rolling • Fruition Brightening & Polishing Mask • girl boss • luxury beauty • New Beauty
Dolphin skin is social media's latest viral beauty trend, and we're here for it (and any excuse for dewy skin, for that matter). Here's all you need to know about...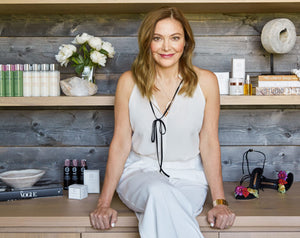 • anti-aging • clean beauty • founder • girl boss • luxury beauty • maya crothers • natural beauty • skincare
Hello CIRCCELL Beauties!! I am excited to share with you that over the past 18 months, Circcell has been working diligently to improve our products and make them safer for...