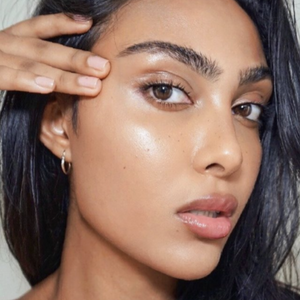 • abo eye serum • abo face serum • abo serum • beauty • Creme E.R.3 • Dew PH Perfector • facial oil • facial rolling • Fruition Brightening & Polishing Mask • girl boss • luxury beauty • New Beauty
Dolphin skin is social media's latest viral beauty trend, and we're here for it (and any excuse for dewy skin, for that matter). Here's all you need to know about...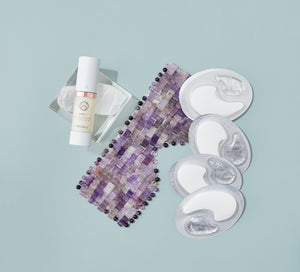 • amethyst • amethyst eye mask • amethyst roller • circcell • circcell skincare • crystals • Eye Mask • face rollers • facial rolling • history of amethyst stone • lymphatic drainage • product infusion • skincare benefits of amethyst • spiritual benefits of amethyst
How to Calm Your Skin and Mind in Style with Amethyst Skincare Tools You may know that amethyst is a precious stone that offers spiritually-enlightening and stress-relieving properties. But you...