Journal — hyperpigmentation regimen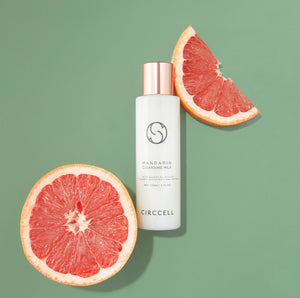 • ampoules • anti-aging • antioxidant • chamomile • Circ-Cell • circcell • Circcell Extraordinary Face Oil • circcell skincare • citrus • clean beauty • clean skincare • dark spots • discoloration • even skin tone • Extraordinary Face Oil • hyperpigmentation regimen • lavendar • layering skincare • luxury beauty • luxury skincare • Mandarin Cleanser • melasma • multi tasking skincare • nancy's blend • natural skincare • natural toner • non toxic skincare • non-toxic • skin care • stable vitamin C • Summer • summer skin care • summer skin care layering • summer skin care regimen • summer skincare • sunscreen • topical vitamin c • UV sun exposure • UVA protection • vitamin c • youthful skin
How to Layer Your SPF and Skincare this Summer It takes patience to find the ideal daily skincare routine adapted to your exact skin needs. Here are our best tips...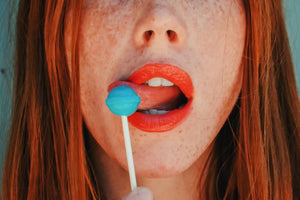 • dark spots • discoloration • even skin tone • hyperpigmentation • hyperpigmentation regimen • melasma • melasma regimen • non-toxic • tryosinase
Home from your spring break week in the sun to find your face speckled, spotted and mottled? We are experts at beauty home care and have created effective, clean products...