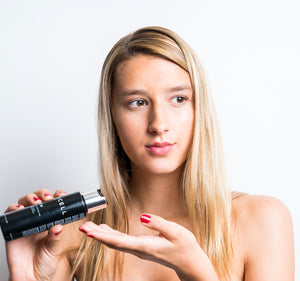 • circcell • circcell skincare • clean skincare • dew perfector • Dew PH Perfector • healthy skin • hydrating toner • moisturizer • natural toner • toner
The Morning Dew…or is it? First things first. It's not just for morning. And it's not (so we hear) just for your face and neck. The Scoop on Dew pH...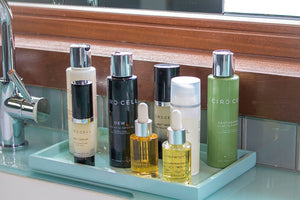 • cleanser • dew perfector • Dramatic Lightening Potion • Geothermal Clay Cleanser • luxury skincare • multi tasking skincare • skincare • toner • tyrosinase inhibitor
Nothing is worse than a rushed and stressful morning. Spiked cortisol levels first thing in the AM can make your entire day feel chaotic, like you're constantly playing catch-up. On...