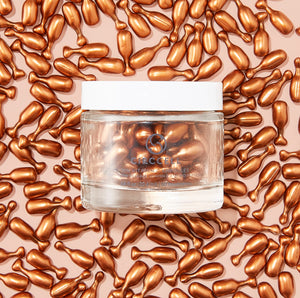 • clean skincare • dark spots • discoloration • healthy skin • hyperpigmentation • Skin Pigmentation • skin protection • tightening • UV sun exposure • vitamin c • vitamin C ampoule
Whether it is summer or winter you could still be dealing with the effects of the sun's damaging rays. If you're noticing dark spots or patches on your skin, it could...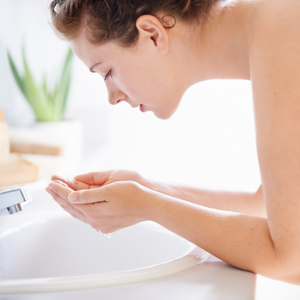 • Creme E.R.3 • Dew PH Perfector • Geothermal Clay Cleanser • skin protection
Your skin barrier is like your personal defense zone. When it's happy and healthy, it protects your skin from environmental stressors like pollution, UV rays, allergens and more. But when...