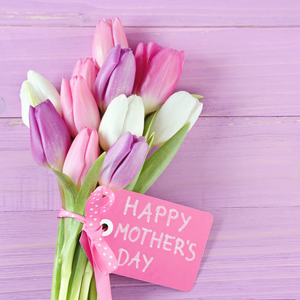 • abo eye serum • abo face serum • amethyst roller • best eye serum • best face serum • Mother's Day
Mother's Day is just around the corner, and we all want to find the perfect gift for our moms. Of course, mom will appreciate well-intentioned gifts like candies and a...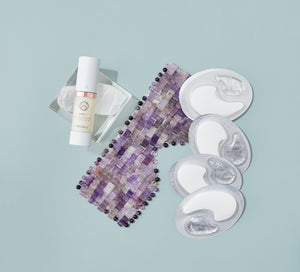 • amethyst • amethyst eye mask • amethyst roller • circcell • circcell skincare • crystals • Eye Mask • face rollers • facial rolling • history of amethyst stone • lymphatic drainage • product infusion • skincare benefits of amethyst • spiritual benefits of amethyst
How to Calm Your Skin and Mind in Style with Amethyst Skincare Tools You may know that amethyst is a precious stone that offers spiritually-enlightening and stress-relieving properties. But you...