Journal — luxury skincare eye cream under eye circles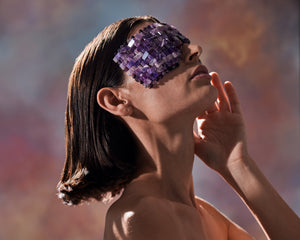 • amethyst • amethyst eye mask • anti-acne • beauty • Circ-Cell • circcell • circcell skincare • circcell spa • clean beauty • clean skincare • Eye Mask • eyes • healthy glow • healthy skin • luxury beauty • luxury skincare • luxury skincare eye cream under eye circles • luxury spa • lymphatic drainage • non-GMO • non-toxic • relax • restoration • skin care • skin circulation • skincare • skincare benefits of amethyst • spa facial • spiritual benefits of amethyst
The Magic of the Circcell Skincare Amethyst Eye Mask: Everything You Need to Know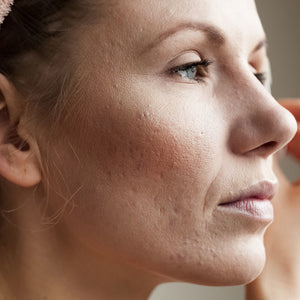 • abo eye serum • abo face serum • abo serum • beauty • best eye serum • best face serum • best serums • blemishes • Circ-Cell • circcell • circcell skincare • circulation • clean beauty • clean skincare • clear complexion • damanged skin • dark circles • effects of stress on skin • healthy glow • healthy skin • hydrolipidic barrier • luxury skincare • luxury skincare eye cream under eye circles • medical grade gas carriers • non toxic skincare • perfluorocarbon • Perfluorocarbon Blend • radiant skin • skin circulation • skincare • skincare habits • stress • stress relief • stressed skin • stressors • youthful skin • youthful-looking skin
Experts Weigh in on Stress's Role in Premature Skin Aging  Everybody experiences occasional moments of stress, but what happens to your skin when your stress becomes chronic? We asked doctors...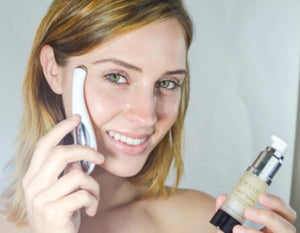 • abo eye serum • eyes • ingredient absorption • luxury skincare eye cream under eye circles • skincare ingredient
There are many ways to maximize the effectiveness of your skincare ingredients. Use product on clean skin, exfoliated skin is even better, make sure product is stored properly so that...