Journal — skincare layering for travel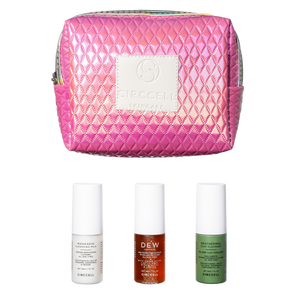 • Deluxe Weekend Kit • skincare layering for travel • skincare travel • travel skincare
Every time you travel, you're put in the unique position of needing to find travel size skin care products. After all, your normal bottles will typically be too big, especially...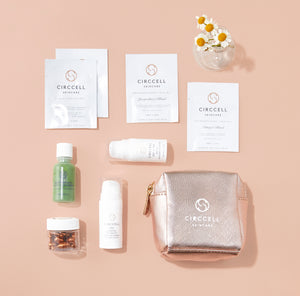 • beautiful skin while traveling • circcell • circcell skincare • clean skincare • skincare layering for travel • skincare travel • smart packing • smart travel • travel • travel kit • travel sizes
Easy Tips to Take Care of Your Skin While Traveling Keeping up with a healthy skincare routine while traveling can be a challenge. Keep reading to discover how you can...