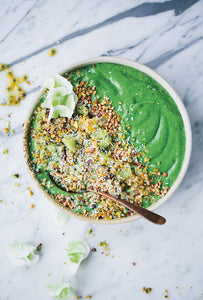 • acne • garlic • green tea • magnesium • omega-3 • radiant skin • selenium • skincare • vitamin a • vitamin b5 • vitamin e • zinc
Acne is one of the most common dermatological conditions that affect millions worldwide, so how can you prevent or control it? Circcell gives us an insight on what you should...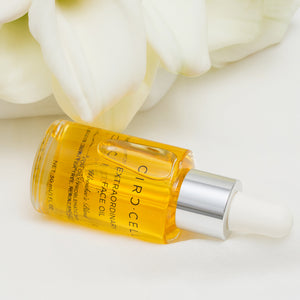 • acne • cardamom • Extraordinary Face Oil Wooshie's Blend • green tea • healthy skin • manuka • neroli • pumpkin seed oil • skin care • skincare • vetiver • white grapefruit
When it comes to treating breakout-prone skin, many skincare protocols incorporate harsh, drying products that draw out the natural moisture and oils in your skin. The dryness may shrink blemishes...